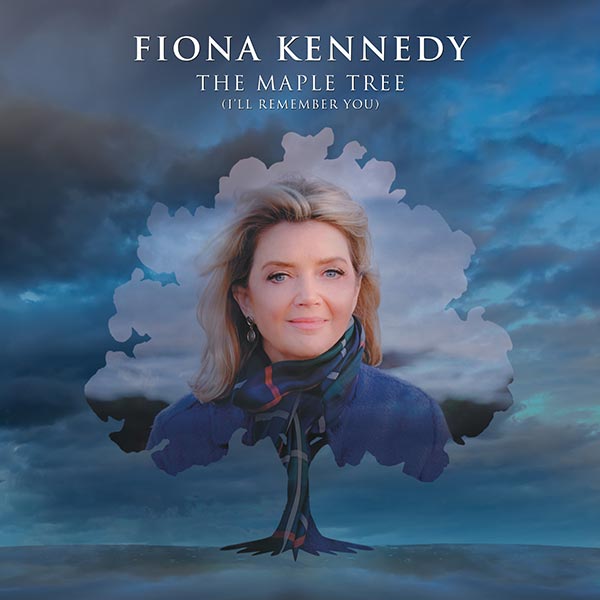 New EP, 'The Maple Tree (I'll Remember You)' Out Now!
Really excited to announce my new EP, The Maple Tree (I'll remember you) available now at Bandcamp.com.
Also, if you haven't got my 'Time to Fly' album yet, you can also easily download now on Bandcamp.com.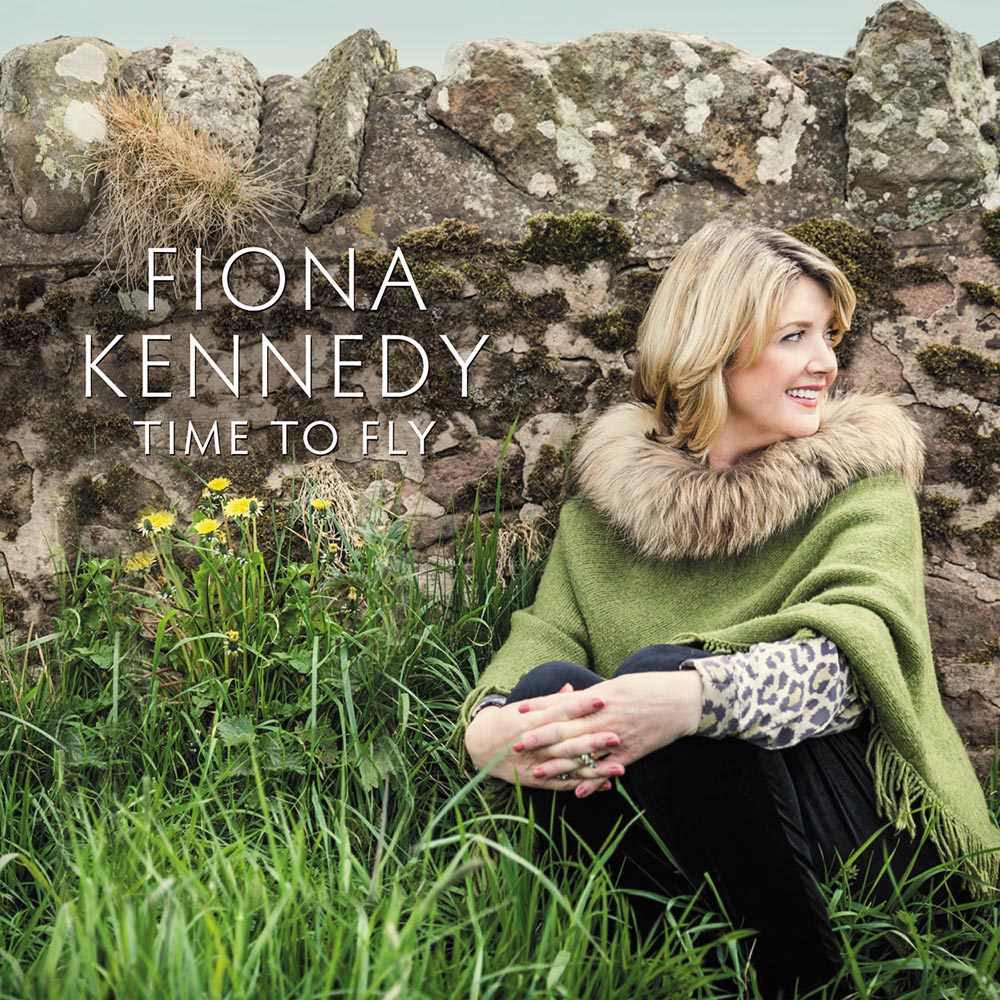 Go to my Facebook page to see some live concerts from my kitchen!
Fiona Kennedy is a singer, a songwriter, broadcaster and producer of stage and television productions and a tireless volunteer and ambassador for a number of charities.

Find out about all the latest news, tour dates and new releases by joining the Fiona Kennedy mailing list.