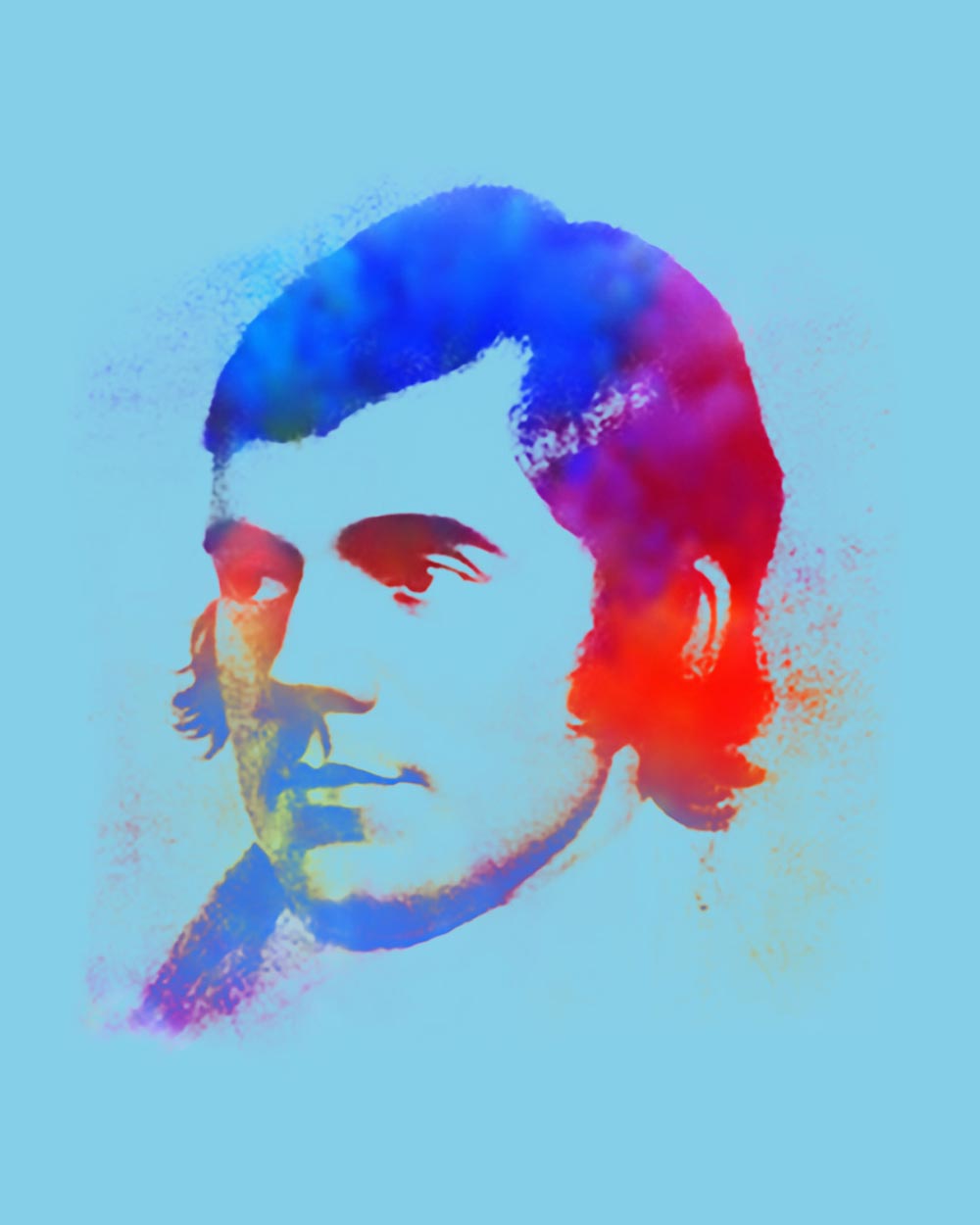 Nae Ordinary Burns Supper 2022
This year we invite you to take part online from the comfort of your own home, joining fellow guests from across the world and top entertainers from Huntly to Hollywood!
---
Jackie Kay speaks to Fiona Kennedy in Braemar
Sunday January 23rd 2022 – We are delighted to welcome Jackie Kay to the St Margaret's stage to speak with Fiona Kennedy about her fascinating life and literary career.
---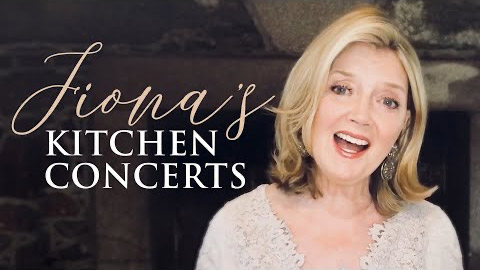 KITCHEN CONCERTS
Go to my Facebook Page to see some live concerts from my kitchen!
---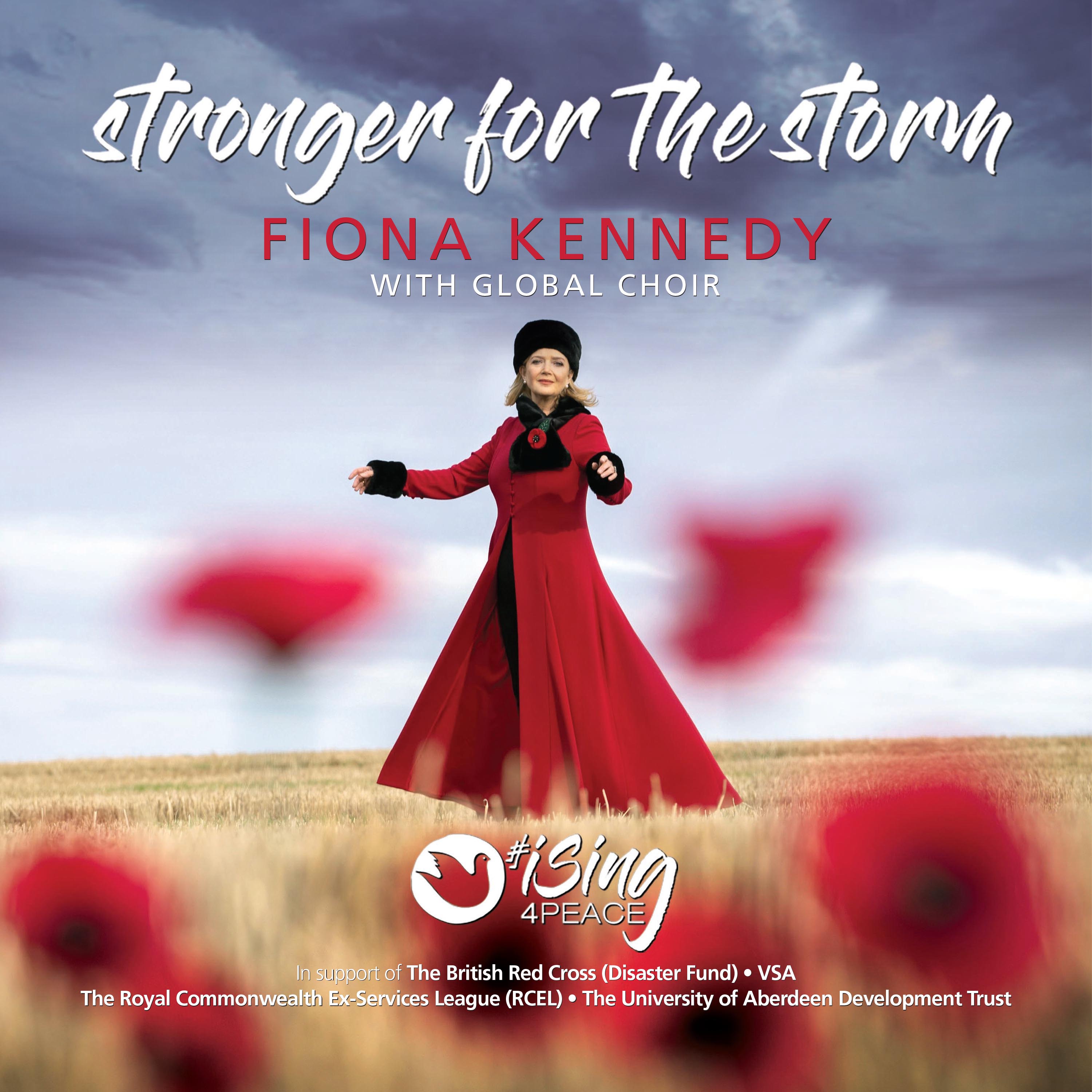 STRONGER FOR THE STORM
Stronger for the Storm is now available to purchase and download at BandCamp.com. In support of The British Red Cross (Disaster Fund), VSA, The Royal Commonwealth Ex-Services League (RCEL), The University of Aberdeen Development Trust.
---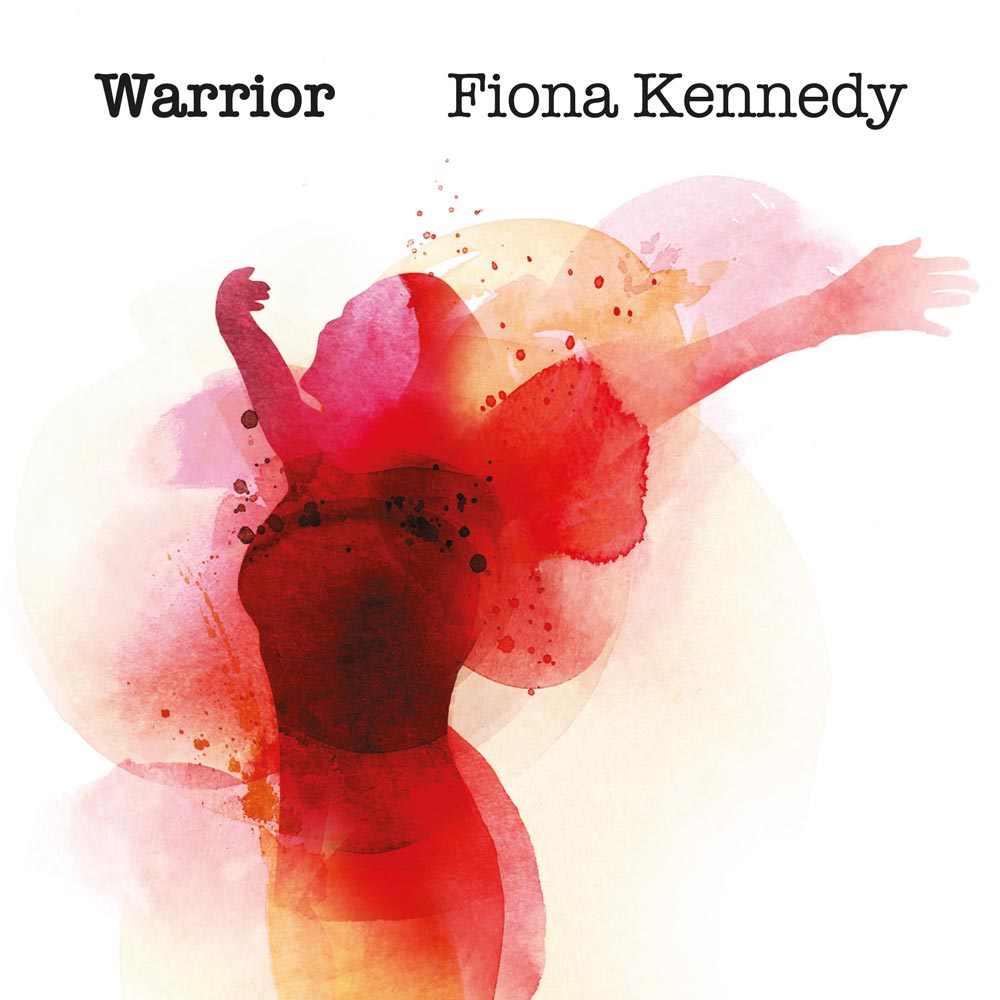 'WARRIOR' – A BOLD NEW TRACK
Click here to listen now and available soon to purchase at BandCamp.com.
'Warrior' was written especially by Fiona Kennedy and Nils Elders based on a poem by Clear Path Conference Founder Claire Louise Chamberlain, to give hope and empower all victims and sufferers of abuse.
To find out more about this ground breaking virtual event please visit ClearPathConference.org >

Find out about all the latest news, tour dates and new releases by joining the Fiona Kennedy mailing list.