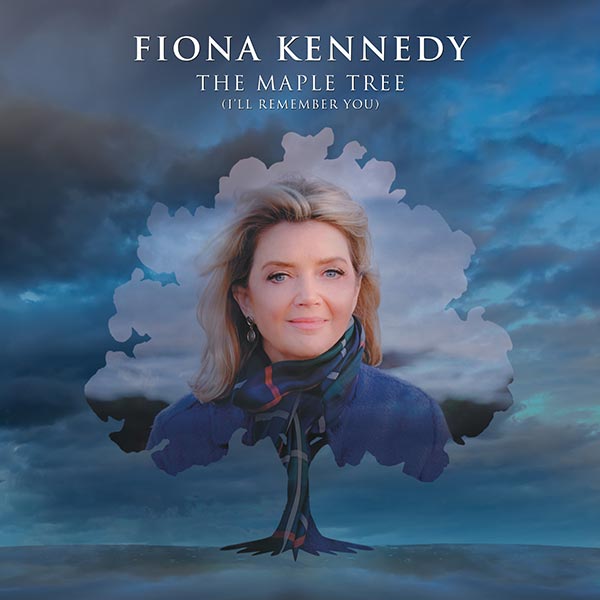 New EP, 'The Maple Tree (I'll Remember You)'
Really excited to announce my new EP, The Maple Tree (I'll remember you) is available now! > BUY NOW at Bandcamp.com.
Also, if you haven't got 'Time to Fly' yet, you can also download this along with my entire back catalogue on Bandcamp.com too.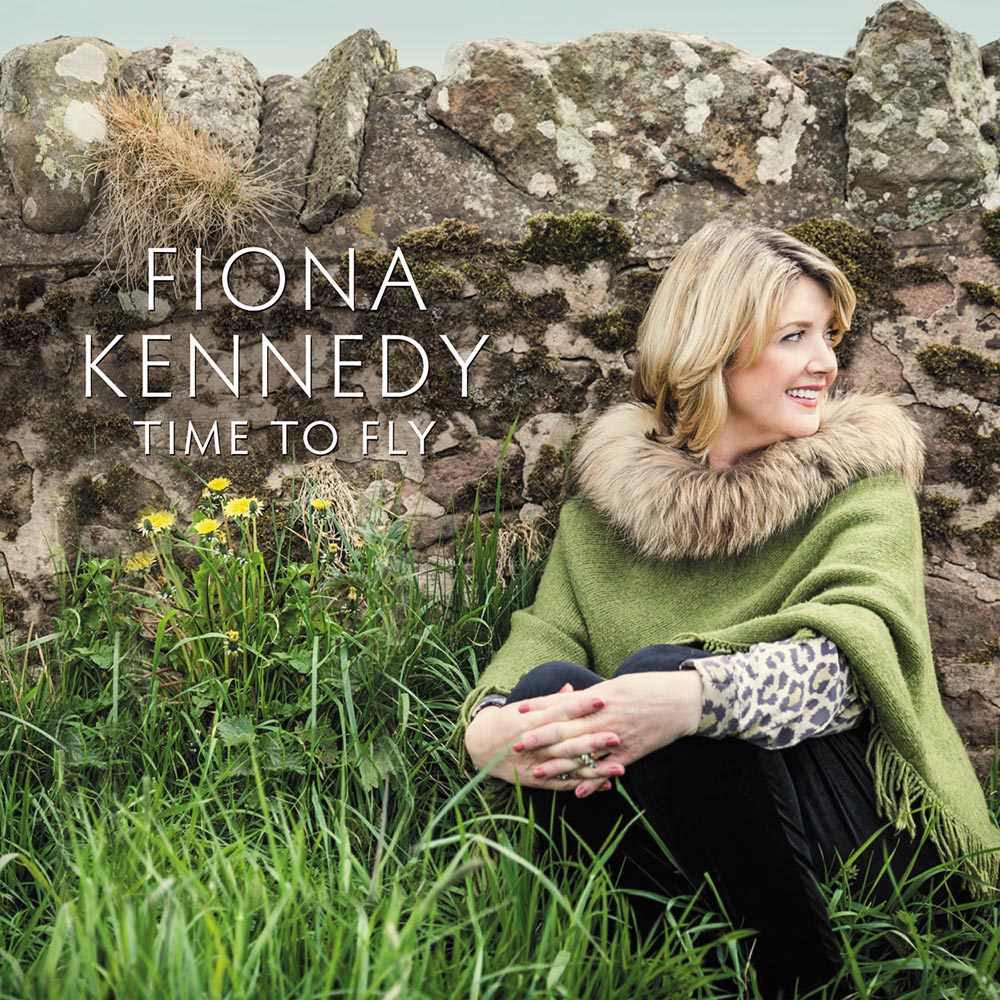 Go to my Facebook page to see some live concerts from my kitchen!
Stronger for the Storm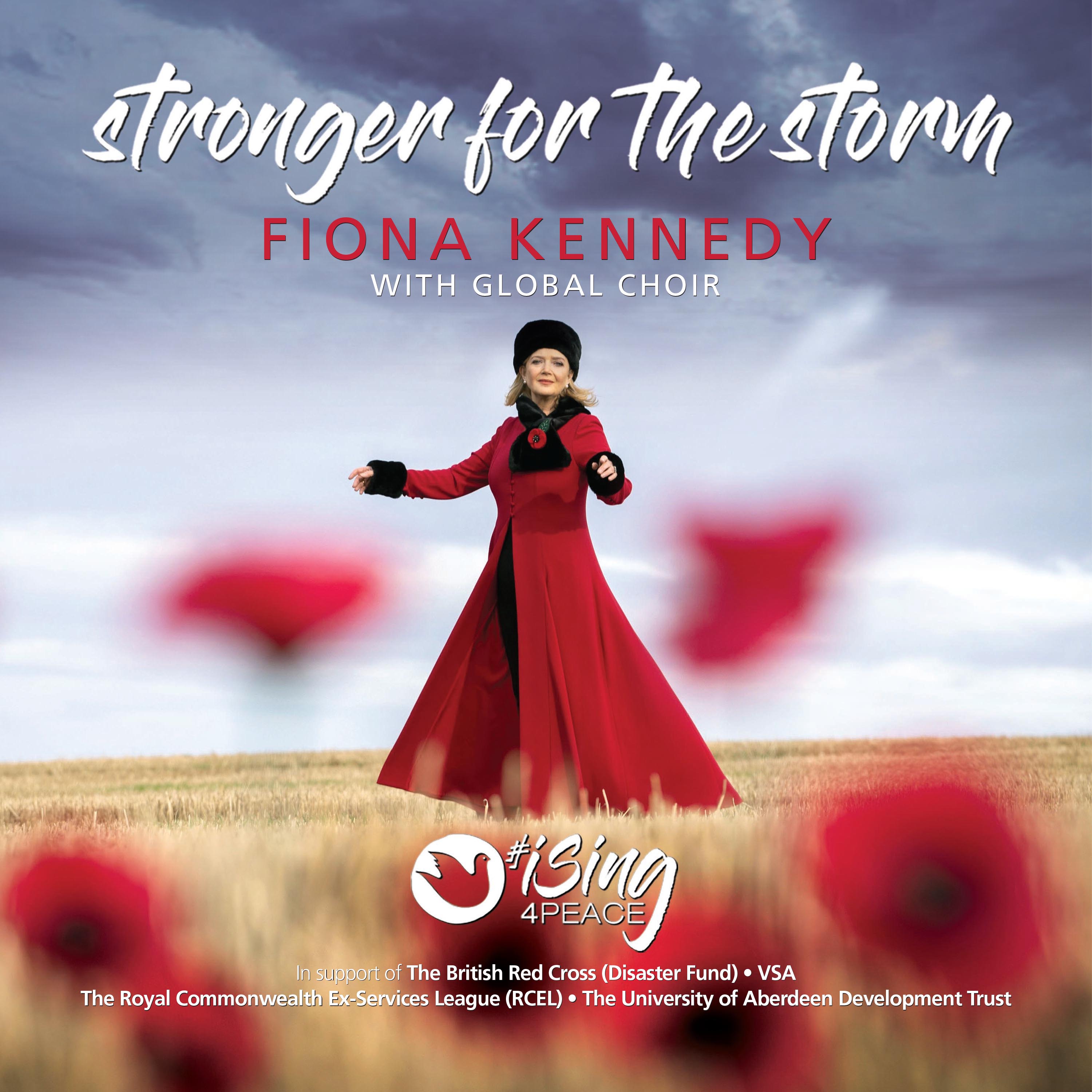 Stronger for the Storm is now available to purchase and download at Bandcamp.com. In support of The British Red Cross (Disaster Fund), VSA, The Royal Commonwealth Ex-Services League (RCEL), The University of Aberdeen Development Trust.
You can also donate to this initiative here.
---
The Maple Tree Video
This video, in happy memory of 'Uncle' Brian (Ross), was filmed in my kitchen in Aberdeenshire during lockdown with my wee, temperamental iPhone. Directed and filmed by my daughter Sophie Kennedy Clark and edited remotely in London by BAFTA award-winning editor Michael J. Ferns, Huge thanks to them both.


Find out about all the latest news, tour dates and new releases by joining the Fiona Kennedy mailing list.