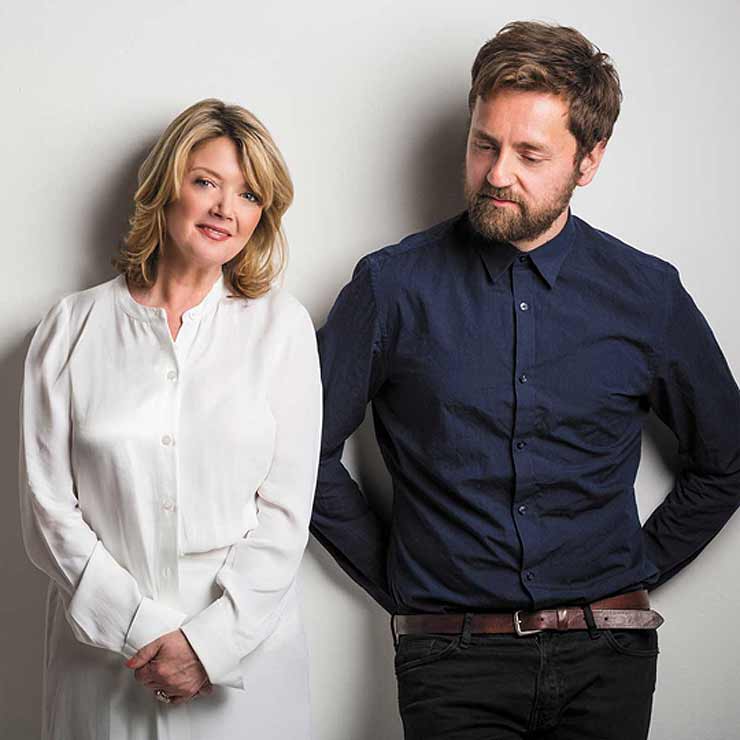 New single release OUT NOW
I'm really excited that the first single is a double A side of 'Down the Line' written by me and the wonderful Calum MacColl and a cover of 'Always On My Mind' with the amazing Ross Wilson aka Blue Rose Code (pictured above).
For an immediate free download of 'Down the Line', pre-order the album at bandcamp.com before the release date of 27th October 2017
Fiona Kennedy is a singer, a songwriter, broadcaster and producer of stage and television productions and a tireless volunteer and ambassador for a number of charities.
Find out about all the latest news, tour dates and new releases by joining the Fiona Kennedy mailing list.