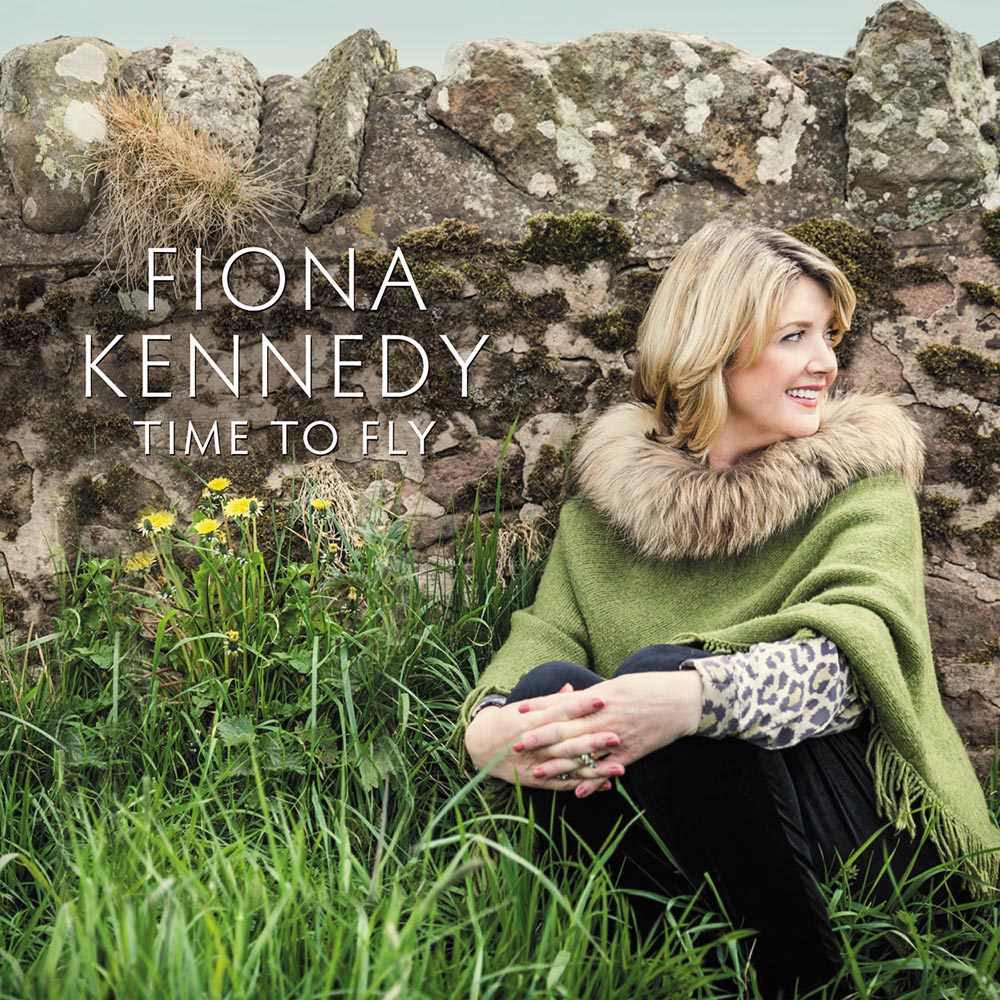 Time To Fly
Buy & Download at Bandcamp.com
Praise for Time to Fly:
"I've always admired Fiona Kennedy. This is some of her best work" -Burt Bacharach
"It sounds AMAZING!!! A classic!  Love the light feathery guitars…and that voice!"- Beth Nielsen Chapman
Fiona Kennedy collaborates with some of America's and Scotland's finest songwriters, including Beth Nielsen Chapman, Marcus Hummon, Calum MacColl and Ross Wilson (aka Blue Rose Code). Fresh twists on classic Nashville songs and new songs woven together to tell a story of life. Fiona's life experiences may be unique but the emotional highs and lows are universal and she delivers her myriad stories straight from the heart. Time to Fly is therapy without the therapist and as honest a story as you can tell.
Recorded by legendary record producer Calum Malcolm (The Blue Nile, Prefab Sprout, Mark Knopfler) with an all-star cast of co-writers and musicians: Beth Nielsen Chapman, Marcus Hummon, songwriter, guitarist & backing vocalist Calum MacColl (Eddi Reader, Black, Peggy Seeger), bass player Simon Edwards (Talk Talk, Beth Gibbons, Fairground Attraction), drummer Harry Mead (Dagny, Union J, Ronan Keating) and fiddle & whistle player John McCusker (Danny Thompson, Kate Rusby, Paul Weller).