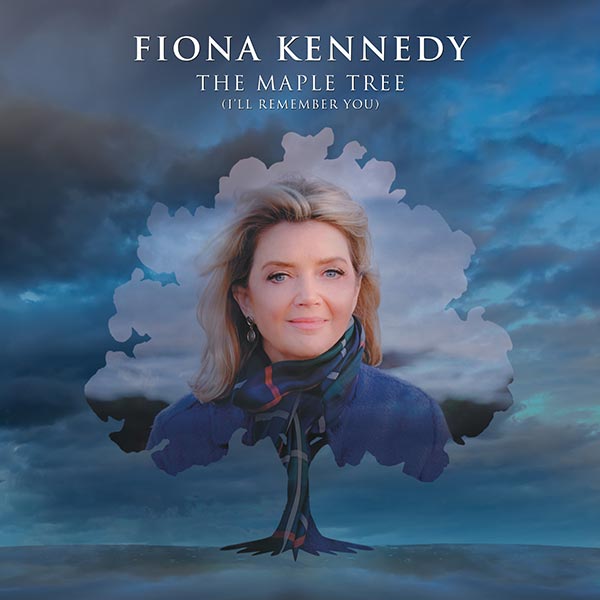 The Maple Tree
BUY AND DOWNLOAD at Bandcamp.com
DISCOVER AMAZING MUSIC AND DIRECTLY SUPPORT THE ARTISTS  WHO MAKE IT!
Praise for the EP:
"Gorgeous crystalline dappled sunlight in a song! Fiona never ceases to bring joy and calm from the center of her voice. Listen three times a day to bring down the stress level and recalibrate your soul!" – Beth Nielsen Chapman
"Her voice sounds GREAT and the lyrics are so tight and perfect. Universal and true and evokes such empathy. It's fantastic!"- Lydia Hutchinson, Creator of Performing Songwriter Creative Workshops Nashville
The Maple Tree (I'll Remember You) Single and EP with 4 tracks produced by award winning Calum MacColl (son of Ewan MacColl and Peggy Seeger). Calum also plays guitar on the tracks alongside Nils Elders.