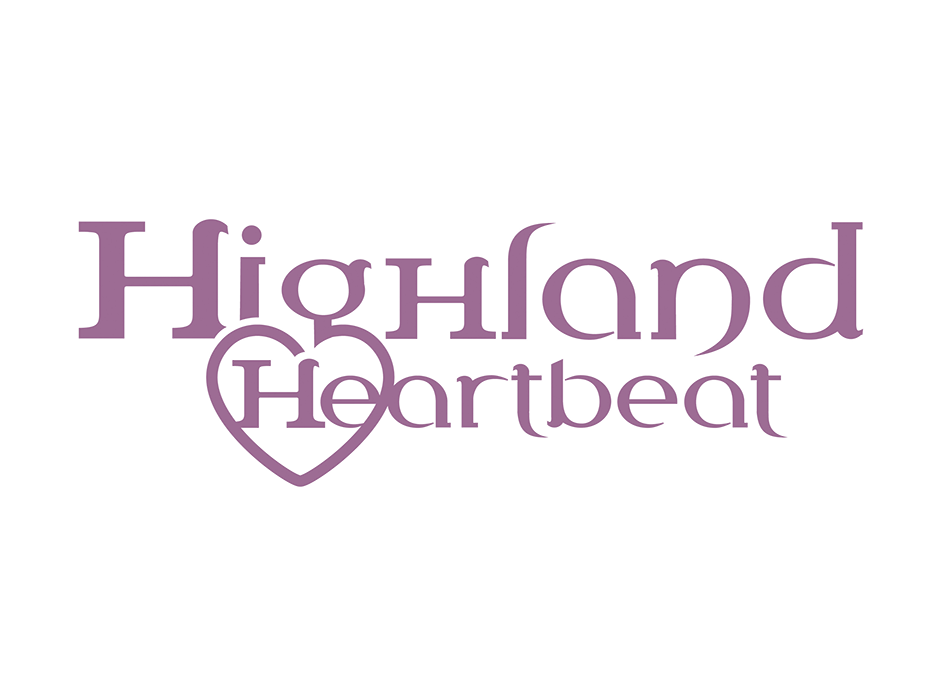 Highland Heartbeat is a television and live concert music show, highlighting the best of Scottish talent.
Highland Heartbeat aims to touch hearts by weaving together the threads connecting international audiences through beautiful songs, music and landscape. Part of the television show is a live concert, elegantly staged and filmed in front of a full house at the Theatre Royal in Glasgow, Scotland, to a hugely enthusiastic audience.
Familiar songs include Welcome Willie Stewart, wonderfully performed by Jillian Isbister; the haunting piece My Hearts In The Highlands superbly sung by Maureen McMullan and the internationally renowned I'm Gonna Be (500 miles) which Jim Malcolm and Darren Maclean bring the house down with! Fiona Kennedy sings one of the bonus tracks on Highland Heartbeat: Belonging (DVD) The Skyline of Skye, filmed at the mystical and magical Eilean Donan Castle in the western highlands of Scotland.
You can also enjoy watching TNT (The New Tradition), three exciting young pipers, and the talented Inverclyde Junior Choir's haunting performance of Hushabye Mountain. American singer-songwriter Beth Nielsen Chapman's and our own Fiona Kennedy's especially composed song 'The Kist', reflects the adventurous spirit of the Scots.